Life of Purpose
Addiction Treatment Center
Stories:
News - Press Releases - Blogs
Philadelphia, PA / January 17, 2019  -- Life of Purpose, a provider of innovated addiction recovery services for adults and teens, has recently released two new articles to the blog on the Life of Purpose Website. The intent of these articles is to inform the community about some of the most significant challenges to seeking care and maintaining sobriety for the long term. "We work with peop...
December 19, 2018
Boca Raton, FL / December 18, 2018 / -- Florida addiction rehab center, Life of Purpose, offers parents advice on what to do if they discover that their teen is using drugs. #1 – Determine Whether It's an Emergency Situation First and foremost, you have to determine whether your child is in need of immediate medical attention. Some of the cases in which you should immediately dial 911 are: ...
December 04, 2018
Pennsylvania addiction rehab center, Life of Purpose, shares ways that you can take care of yourself when you are in recovery from drug or alcohol addiction. Self-care in recovery involves taking care of your mind, body and soul. It is a self-nurturing that can help you deal with life on life's terms and keep you from making the wrong choices when you feel strong emotions or become overwhelm...
November 30, 2018
When the Founder of Life of Purpose - Andrew Burki failed treatment at a typical addiction treatment model facility he decided to invent his own program. "A doctor or a lawyer in recovery has a lot more to lose than someone with no formal education," according to Andrew Burki, MSW, founder of Life of Purpose Treatment in Boca Raton, Florida. This unique program uses academic achievement for ...
November 26, 2018
Bala Cynwyd, Pennsylvania Life of Purpose Treatment drug and alcohol rehab facility discusses what to do when you think that a friend has a drinking problem. Philadelphia, PA / November 21, 2018 / -- Pennsylvania addiction rehab center, Life of Purpose, talks about the steps you should take when you have a friend suffering from a drinking problem or addiction to alcohol. When you are fairly c...
November 12, 2018
The holistic, or integrative, approach to any medical or health condition, including treatment for drug or alcohol addiction, can be extremely beneficial to the patient. It can decrease stress, boost immunity and increase psychological resilience which can help the body heal faster, cope better, and maintain health. The holistic approach to recovery encourages the person to practice healing s...
October 31, 2018
Life of Purpose talks about the dangerous and even life-threatening risks of alcohol withdrawal and why medically-supervised detox is essential. Making the decision to stop using alcohol is the first step to long-term recovery. However, the process that you will go through to detox your body of alcohol can be life-threatening, and what you don't know could hurt you. Here are a few facts about...
October 16, 2018
Addiction is a chronic, typically relapsing, brain disease that affects the reward structure of the brain, causing compulsive drug use and seeking behaviors, despite suffering the negative consequences associated with addiction. Drug addiction is considered a brain disease because, over time and abuse, it changes the function and structure of the brain. While it is a fact that when a person u...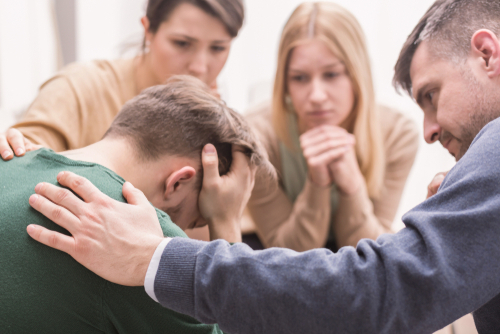 October 16, 2018
Everyone knows that there can be enormous health benefits that come from a regular physical activity. Exercise helps people stay physically fit, improves cardiovascular health, and aids with weight loss and maintenance. But did you know that it can also be especially beneficial to people in addiction recovery? Especially those who have just completed drug or alcohol addiction treatment. How E...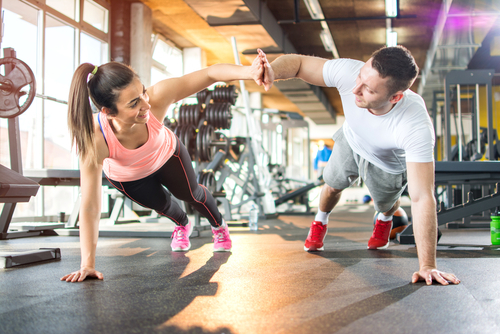 October 09, 2018
Pennsylvania addiction rehab center, Life of Purpose, talks about why it's important to continue with aftercare following inpatient addiction treatment. Professionals at the addiction rehabilitation center believe that aftercare is a critical piece to their patients' continuing sobriety and recovery from addiction. The primary reason for aftercare following addiction treatment is the preventi...