Life of Purpose
Addiction Treatment Center
Stories:
News - Press Releases - Blogs
The holistic, or integrative, approach to any medical or health condition, including treatment for drug or alcohol addiction, can be extremely beneficial to the patient. It can decrease stress, boost immunity and increase psychological resilience which can help the body heal faster, cope better, and maintain health. The holistic approach to recovery encourages the person to practice healing s...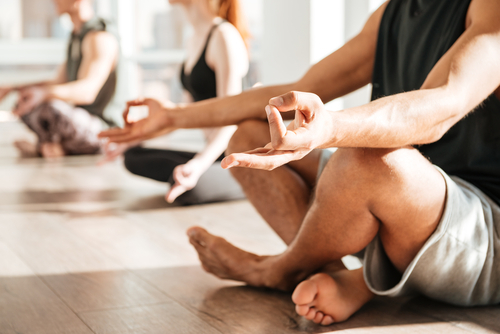 October 31, 2018
Life of Purpose talks about the dangerous and even life-threatening risks of alcohol withdrawal and why medically-supervised detox is essential. Making the decision to stop using alcohol is the first step to long-term recovery. However, the process that you will go through to detox your body of alcohol can be life-threatening, and what you don't know could hurt you. Here are a few facts about...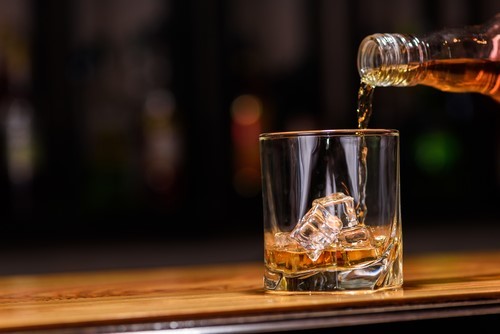 October 16, 2018
Addiction is a chronic, typically relapsing, brain disease that affects the reward structure of the brain, causing compulsive drug use and seeking behaviors, despite suffering the negative consequences associated with addiction. Drug addiction is considered a brain disease because, over time and abuse, it changes the function and structure of the brain. While it is a fact that when a person u...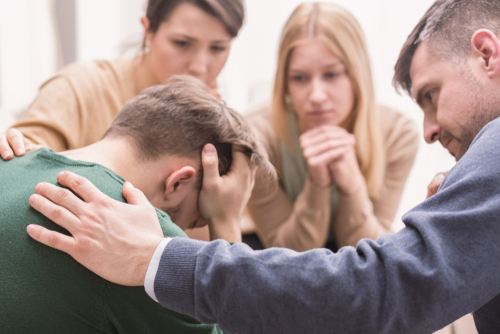 October 16, 2018
Everyone knows that there can be enormous health benefits that come from a regular physical activity. Exercise helps people stay physically fit, improves cardiovascular health, and aids with weight loss and maintenance. But did you know that it can also be especially beneficial to people in addiction recovery? Especially those who have just completed drug or alcohol addiction treatment. How E...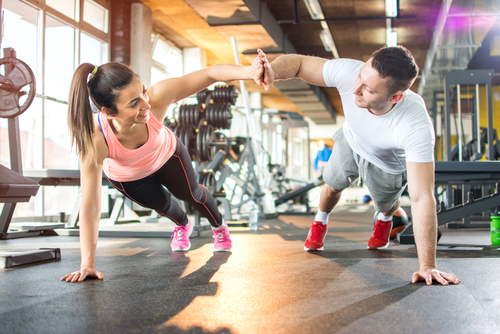 October 09, 2018
Pennsylvania addiction rehab center, Life of Purpose, talks about why it's important to continue with aftercare following inpatient addiction treatment. Professionals at the addiction rehabilitation center believe that aftercare is a critical piece to their patients' continuing sobriety and recovery from addiction. The primary reason for aftercare following addiction treatment is the preventi...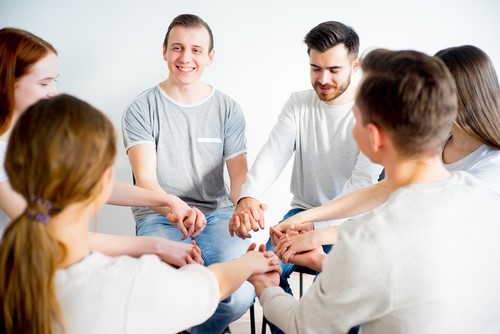 October 09, 2018
Pennsylvania addiction rehab center, Life of Purpose, understands that making the decision to go to treatment for a substance abuse disorder is a huge choice to make. You probably worry about being away from family and home, how you will pay for treatment, or even about what people will think about you going to rehab. Those thoughts and fears will likely lead you to wonder if you should just ...